Cayman Islands
Cayman Islands Real Estate For Sale, Rent or Lease, search for Cayman Islands Property Listed By Owner (FSBO) or Real Estate Agent via a property listings search.
List Your Cayman Islands Property or Properties - Create Account Here - Add a Listing - See it below in minutes.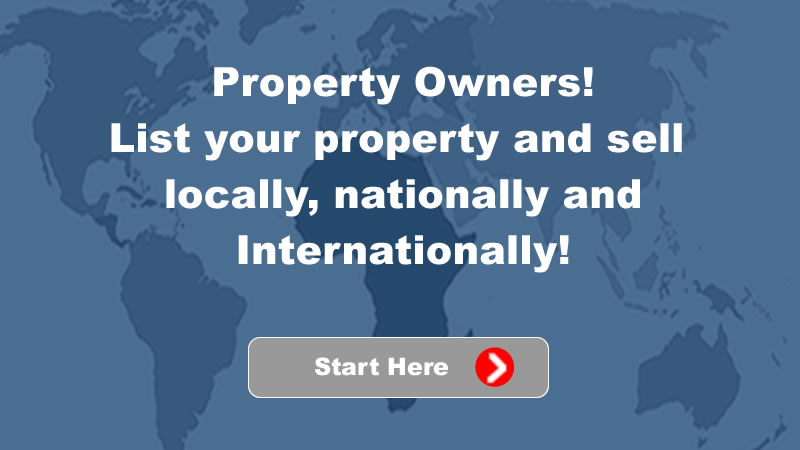 CAYMAN ISLANDS PROPERTY LISTINGS:
0 Featured Properties To View
Cayman Islands, Caribbean information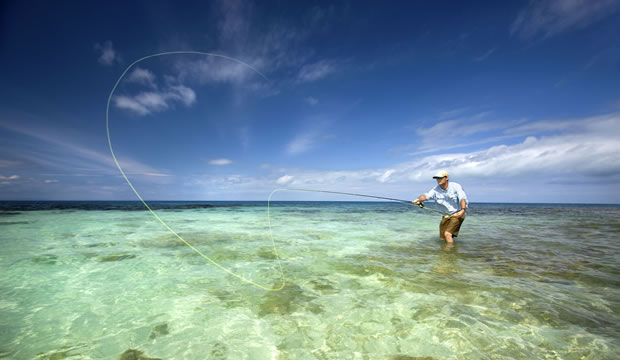 The Cayman Islands
are located in the Western Caribbean Sea and are made up of the islands of Grand Cayman, Cayman Brac and Little Cayman. It is a British overseas territory, a leading offshore financial centre and is considered one of the best scuba diving destinations in the world.
If you are looking for Cayman Islands Real Estate, or general
international Real Estate Listings
for sale and for rent, start your search by looking in the
Cayman Islands Property Listings
section of this Directory.
The Cayman Islands are actually the peaks of a massive underwater ridge known as the Cayman Trench which is located between the Caribbean south of Cuba and West of Jamaica. The three islands were formed by large coral heads and are mostly flat. The climate of the Cayman Island is a tropical marine climate. The wet season runs from May to October and consists of a warm, rainy summer and the dry season runs November to April and comprises relatively cool winters.
You can find the endangered Blue Iguana on Grand Cayman, and the agouti and Booby Birds on Cayman Brac.
Did You Know?
Christopher Columbus first set his eyes on the Cayman Islands on 10th May 1503. He called them Las Tortugas after spotting numerous sea turtles. The first recorded visitor to the islands was Sir Francis Drake who named them the Cayman Islands after the term caiman for crocodile (Neo-Taino nations term). were first sighted by European eyes when Christopher Columbus , on 10 May 1503 , encountered them during his disastrous fourth and final voyage to the New World . He named them Las Tortugas after the numerous sea turtles there.
The Cayman Islands are widely recognised to be one of the world's leading offshore financial centres.
Cayman Island Quick Facts:
Capital:
George Town
Government:
British overseas territory
Currency:
Caymanian dollar (KYD)
Area:
262 sq km
Population:
45,436 (June 2006 est.)
Language:
English
Religion:
United Church (Presbyterian and Congregational), Anglican, Baptist, Church of God, other Protestant, Roman Catholic
Calling Code:
+345
Internet TLD:
.ky
Time Zone UTC:
-5
Popular Searched for Cayman Islands Terms: