Cape Verde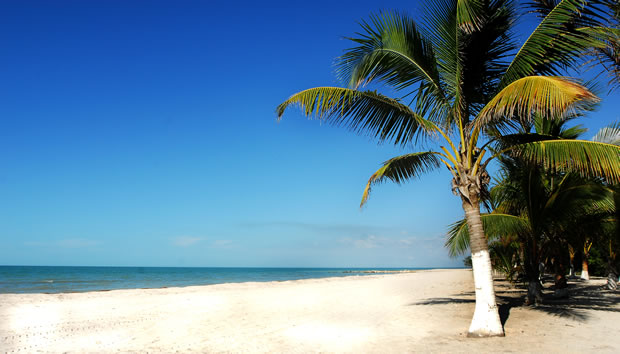 Cape Verde is an enchanting archipelago of ten tropical islands, each with its own individual character and charm, Cape Verde Islands lies in the Atlantic Ocean 450km west of Senegal on the African coast, and 1000km south of the Canary Islands. Beautiful white sandy beaches. Stunning scenery. An unspoilt, pristine environment. Fascinating local restaurants. Year-round sunshine. A dry, temperate climate of between 22-30ºC that's even more consistent than the Canaries.

Cape Verde is just five and a half hours by direct flight from the UK, has direct flights from the USA and is only one hour behind GMT. The local government of the Republic of Cape Verde is very supportive of foreign investment, and is assisting a rapidly developing tourist industry. The local currency - the Cape Verde Escudo (CVE) - also provides the stability of being fixed to the Euro. Euros are also widely accepted in Cape Verde.

If you are looking for Cape Verde Property Listings, or general international Real Estate Listings for sale and for rent start your search by looking in the Cape Verde Real Estate Listings section of this Directory.

Did You Know?
Cape Verde's official language is Portuguese. However, the mother tongue of Cape Verdeans is actually Cape Verdean Creole.
Cape Verde was named after Cap Vert, which means Green Cape, in Senegal
---

Cape Verde Real Estate and Property Information, market updates, news:

---

---

---

---

---

---

---

---

---

---

---

---

---