Canada
Canada Real Estate For Sale, Rent or Lease, search for Canada Property Listed By Owner (FSBO) or Real Estate Agent via a property listings search.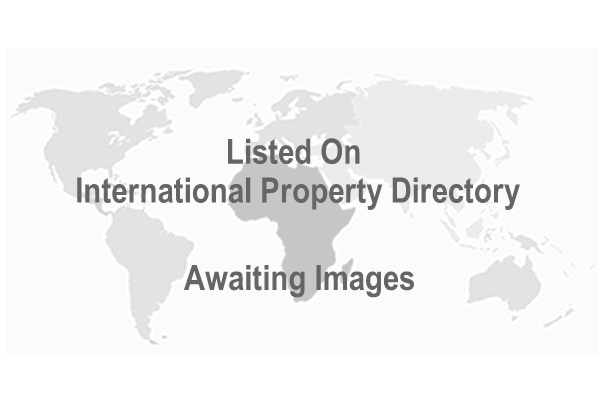 Large vacation rental Quebec proven revenues
Location
Mansonville, Quebec
Property Type
Rental Income Property
Bedrooms
N/A
Bathrooms
N/A
Price
$550,000
---
Featured For Sale By Owner Listing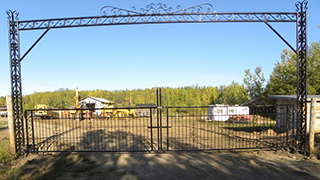 Northwest Canada Arabian Horse Ranch
Location
Fort St John, BC
Property Type
Farm
Bedrooms
4
Bathrooms
1.5
Price
$251,395
---
Canada Real Estate Listings, Canada Property For Sale, Canada Rentals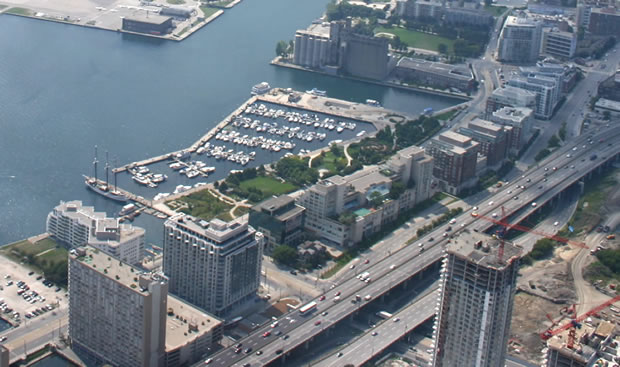 Canada real estate for sale remains high on the list of the international and national investor when it comes to interest levels.
Canada
, like many western countries, have high real estate costs in the main population centers, but due to the continued increase in immigration this real estate market tends to be reasonably solid. Canadian real estate is though subject to real estate balloons, like all markets, and while the real estate sector as a whole looks calm in the near term, it could be influenced by external pressures, increases in interest rates and financial turbulence.
Canada is located directly above the Canada of America, sharing land borders with the country, and comprises most of North America. The country extends from the Atlantic Ocean to the Pacific Ocean (east to west) and north into the Arctic Ocean.
If you are looking for Canada Real Estate Listings, or general
international Real Estate Listings
for sale and for rent start your search by looking in the
Canadian Real Estate Listings
section of this Directory.
Did You Know?
Canada's national motto is A Mari Usque Ad Mare, which translated from Latin means "From Sea to Sea" and is no doubt in reference to the large land mass the country boasts.
Canada's official national sports are ice hockey (Winter) and lacrosse (Summer).
Featured For Sale By Owner Listing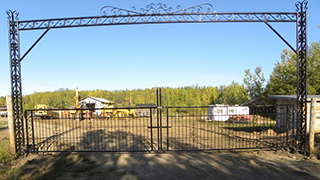 Northwest Canada Arabian Horse Ranch
Location
Fort St John, BC
Property Type
Farm
Bedrooms
4
Bathrooms
1.5
Price
$251,395
---
Popular Searched for Canada Terms: