Bermuda
Bermuda Real Estate For Sale, Rent or Lease, search for Bermuda Property Listed By Owner (FSBO) or Real Estate Agent via a property listings search.
List Your Bermuda Property or Properties - Create Account Here - Add a Listing - See it below in minutes.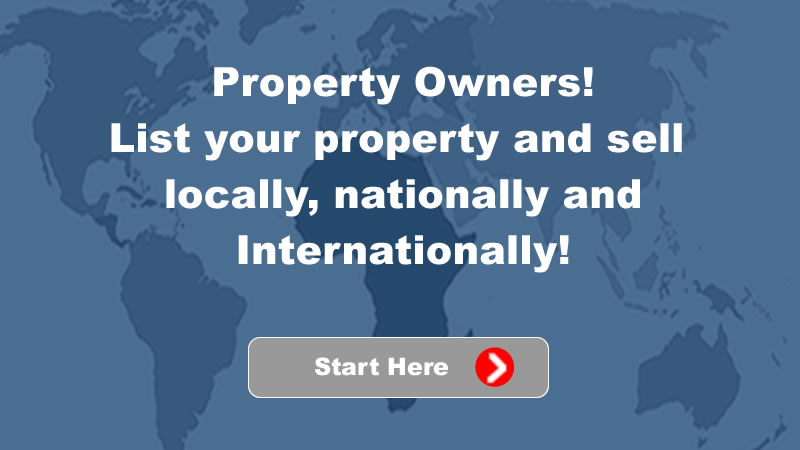 BERMUDA PROPERTY LISTINGS:
0 Featured Properties To View
Bermuda, Caribbean information
Bermuda is a British overseas territory in the North Atlantic Ocean. Located off the east coast of the United States, it is situated around 1770 kilometers (1,100 mi) northeast of Miami, Florida, and 1350 kilometers (840 mi) south of Halifax, Nova Scotia, Canada.
You might be looking for a property for sale in
Bermuda
, a real estate investment in Bermuda or somewhere to rent, in which case try a
property search
within the
property listings
section of International Property Directory
The nearest landmass is Cape Hatteras, North Carolina, about 1030 kilometers (640 mi) west-northwest. It is the oldest and most populous remaining British overseas territory, settled by England a century before the Acts of Union created the United Kingdom of Great Britain.
Bermuda's economy is based on offshore insurance and reinsurance, and tourism with tourism being driven by the attractiveness of the island and the fact that it is closely linked to the UK and is just offshore of the United States of America making travel to Bermuda relatively easy. Over 500,000 people visit Bermuda every year, of whom more than 80% are from the United States with the remainder significantly made up of Canadians and the British. Tourists can arrive at Bermuda by cruise ship or by air transport via the L.F. Wade International Airport, the only airport on the island of Bermuda.
Bermuda is the northernmost point of the so-called Bermuda Triangle, a region of sea in which, according to legend, a number of aircraft and surface vessels have disappeared under supposedly unexplained or mysterious circumstances. The island is in the hurricane belt and prone to severe weather.
Bermuda Quick Facts:
Capital:
Hamilton

Government:
British overseas territory with internal self-government

Currency:
Bermudian dollar (BMD); par with US dollar

Area:
53.3 sq km

Population:
65,773 (July 2006 est.)

Language:
English (official), Portuguese
Religion:
non-Anglican Protestant 39%, Anglican 27%, Roman Catholic 15%, other 19%

Electricity:
120V/60Hz

Calling Code:
+1-441

Internet TLD: .
bm

Time Zone:
UTC -4
Caribbean Property Search
Popular Searched for Bermuda Terms: