Belize Land For Sale
Find Belize Land for sale by owner and agent listed in the land for sale section in the Belize property listings.
Belize, Central America information, Belize Property for Sale, Belize Real Estate Listings
Looking for a parcel of land, plot or development land in Belize is not always easy. If you are considering purchasing
land in Belize as a real estate investment
buyers have three main choices; buy through a land agent located in Belize; buy through an international land agent with contacts throughout Belize; buy from an owner with re-sale real estate in Belize.
Belize
has a wide range of real estate for sale from the one bed condo or apartment to the large villa that accommodates 8 - 10 persons and is suitable as an investment tool. Buying land to build a dream villa is an option but should be approached with caution as finding out who legally owns the land is critically important. Irrespective of choosing to buy through an agent or the owner, purchasers should always consult a lawyer who has a high level of knowledge of real estate law in Belize. If the ideal land plot in Belize is found the next step is has to place a 10% deposit that must be paid in Belize, which takes the property off the market.
It is the duty of the lawyer to ensure that a title for the property actually exists since there are unregistered real estate opportunities in Belize. The lawyer is responsible for performing due diligence. It is typical for the buyer and seller to have separate lawyers. The lawyer will consult with the owner and establish the exact nature of the legalities.
It can also be possible to work with an International Real Estate Consultant who will act as a negotiator between the owner and the buyer and can save significant commission costs.
Featured Belize Listings: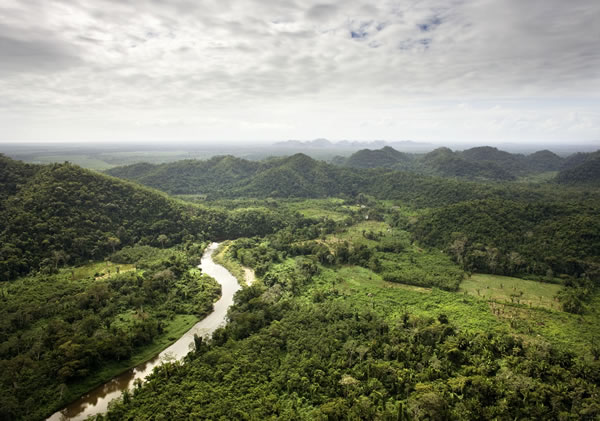 Turn-key family homes in Belize
Location
Belize,
Property Type
Resort Style Complex
Bedrooms
N/A
Bathrooms
N/A
Price
$119,000
View Details
Popular Searched for Belize Terms: