Belize Real Estate Listings
Find Belize Real Estate Listings, look for sale by owner and agent listed in International Property Directory, property portal.
Belize, Central America information, Belize Property for Sale, Belize Real Estate Listings
If you are considering purchasing
real estate
in Belize buyers have three main choices; buy through an agent located in Belize; buy through an international agent with contacts throughout Belize; buy from an owner with re-sale real estate in Belize.
Belize has many popular real estate choices and areas where local and international buyers will purchase or rent real estate for investment and or personal use - Belize City, Placencia, Caye Caulker, San Pedro, Belmopan, Orange Walk, Corozal, Dangriga, Punta Gorda are just a few.
Have you started looking for real estate for sale by owner or agent in Belize? Did you want to look at general Central American
real estate listings
for sale or for rent or purely in Belize, if so, extend your search by looking in the
Belize REAL ESTATE Listings
section of this leading property directory.
If choosing to search for a Belize
property for sale by owner
or agent, considerations should be made regarding the legal side of any transaction or purchase that is made in Belize. No different than buying through an agent, those purchasing directly from the owner in Belize should hire a lawyer to ensure that the legalities are all covered.
Featured Belize Listings: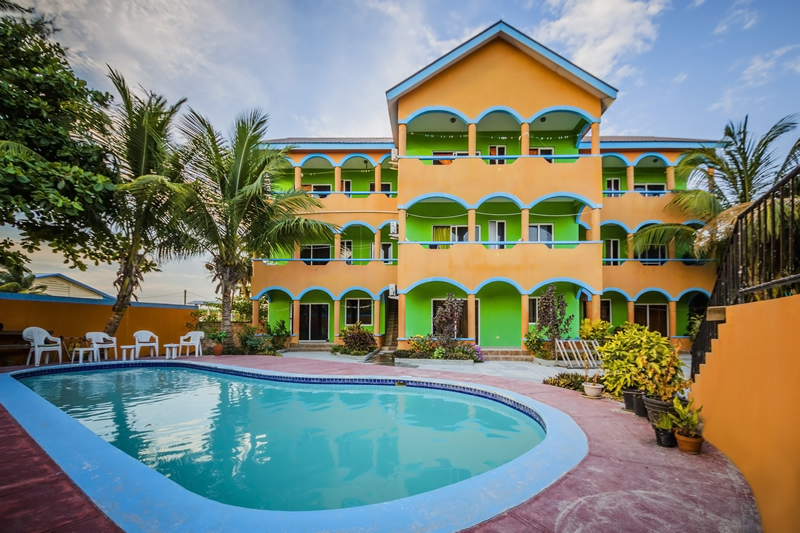 Gorgeous Sea-View 3 Story Hotel + Penthouse
Location
San Pedro Town, Ambergris Caye
Property Type
Luxury Condominium
Bedrooms
N/A
Bathrooms
N/A
Price
$1,400,000
View Details
Popular Searched for Belize Terms: