Anguilla
Anguilla Real Estate For Sale, Rent or Lease, search for Anguilla Property Listed By Owner (FSBO) or Real Estate Agent via a property listings search.
List Your Anguilla Property or Properties - Create Account Here - Add a Listing - See it below in minutes.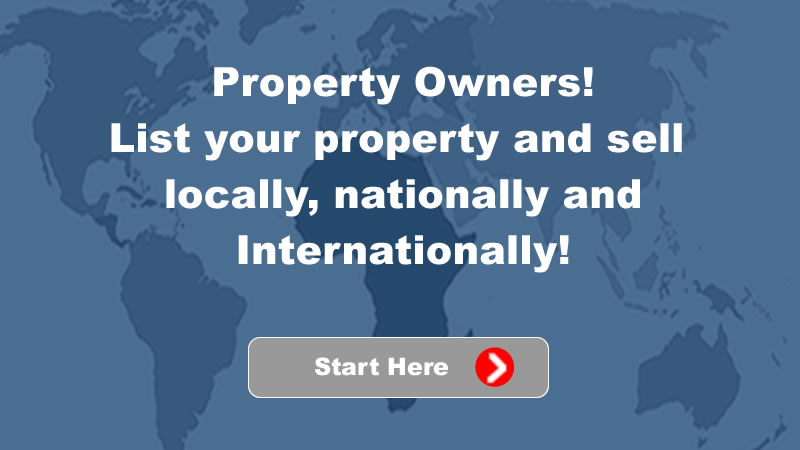 ANGUILLA PROPERTY LISTINGS:
0 Featured Properties To View
Anguilla, Caribbean information
Anguilla With a population of some 12,000 the tiny island of
Anguilla
is a British Overseas Territory, 16 miles long, and 3 miles at her widest point. Anguilla is an idyllic tropical escape resplendent with 33 long white sand beaches with crystal clear waters, a contemporary international style, extraordinary and wonderful views on all sides with top world-class accommodations and mouth-watering cuisine. International buyers are looking for houses for sale in Anguilla that might be suitable for short or long terms stays as well as an investment.
The island is a superb retreat for couples, families and singles, offering houses and accommodations of all types for the most discerning traveler.
International air service into Puerto Rico, St. Maarten and Antigua makes getting here easy. Entry requirements differ by country of origin but a valid passport is preferred. The official language is English and the currency used is the Eastern Caribbean dollar. And, along with our first rate tourism product, we are an exceptional location for business and commerce.
Looking for a houses for sale in Anguilla... review the listings for Anguilla Real Estate options.
© Written by E.J.Clarke
Anguilla Forum Quick Facts:
Capital: The Valley
Government: dependency of the United Kingdom
Currency: East Caribbean dollar (XCD)
Area: 102 sq km
Population: 13,477 (July 2006 est.)
Language: English (official)
Religion: Anglican 40%, Methodist 33%, Seventh-Day Adventist 7%, Baptist 5%, Roman Catholic 3%, other 12%
Electricity: 120V/60Hz (North American plug)
Calling Code: +1-264
Internet TLD: .ai
Time Zone UTC: -4


Caribbean Property Search
Properties Listed By Owner or Estate Agents
Popular Searched for Anguilla Terms: