Albania
Albania Real Estate For Sale, Rent or Lease, search for Albanian Property Listed By Owner (FSBO) or Real Estate Agents in Albania via a property listings search.
List Your Albania Property or Properties - Create Account Here - Add a Listing - See it below in minutes.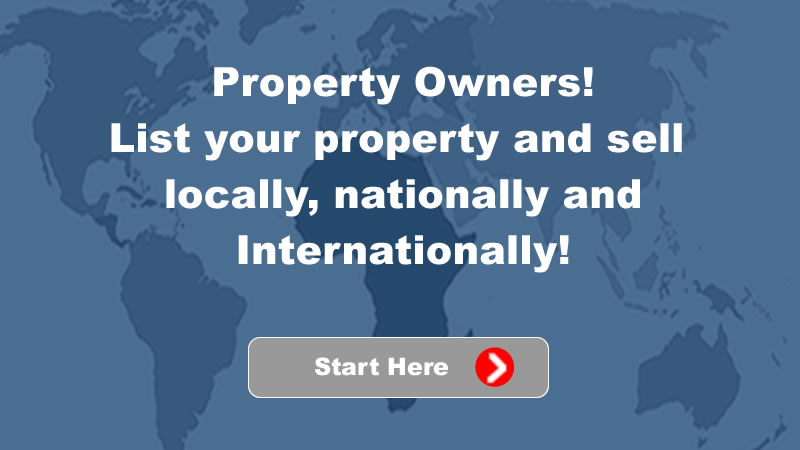 ALBANIA PROPERTY LISTINGS:
0 Featured Properties To View
Albania, Albanian information
Albania has emerged from a poor economy to become a more modern society. Pushing ahead with reforms over freedom of the press, rights for ethnic minorities and raising standards within elections to become internationally accepted are just some of the ways in which Albania continues to improve.
Tourism is a growing part of the country's industry as many of its coastal areas are unspoiled and boast enticing beaches. The capital city of Tirana, a sprawling metropolis in the valley of Dajti Mountain, is ever growing, along with the cities of Purrës, Elbasan, Shkodër, Gjirokasfër, Vlorë, Korcë and Kukës. Many buyers and investors are looking for Albania property for sale using a
property search
.
Albania Geography:
Albania is a Balkan country in South-Eastern Europe. Montenegro borders Albania in the North, the Serbian province of Kosovo is on the North-East, the Republic of Macedonia is to the East, and Greece is to the South.
The country has an expansive coastline, with the Adriatic Sea to the West and the Ionian Sea to the East. The majority of the country, however, is mountainous and mostly inaccessible. The highest mountain is the Korab which reaches just over nine thousand feet in altitude.
The climate is Continental, especially at high altitudes where there are cold winters and hot summers.
Did You Know?
Albania's natural resources include: petroleum, natural gas, coal, bauxite, chromite, copper, iron ore, nickel, salt, timber and hydropower.
Albanian is the official language of Albania, while Greek, Vlach, Romani, and Slavic dialects are all spoken within the country too.
Albania's National Holiday is the 28th November which marks its Independence Day in 1912.
© Written by E.J.Clarke.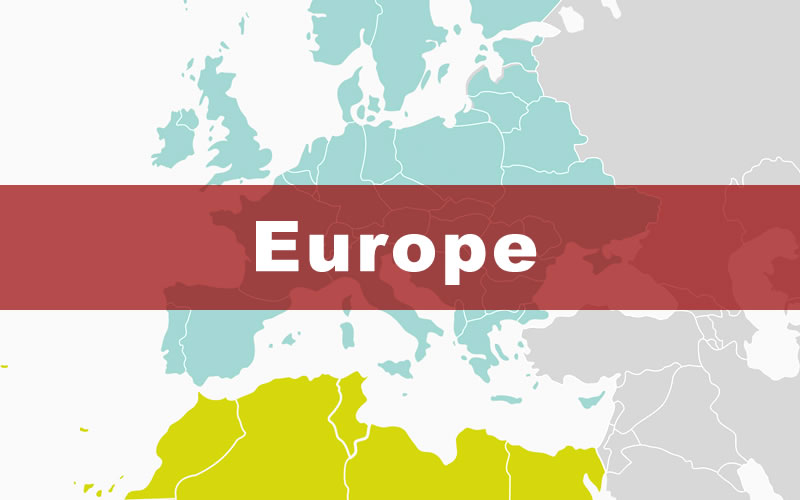 Popular Searched for Albania Terms: