Ajman
Ajman Real Estate For Sale, Rent or Lease, search for Ajman Property Listed By Owner (FSBO) or Real Estate Agents in Ajman via a property listings search.
List Your Ajman Property or Properties - Create Account Here - Add a Listing - See it below in minutes.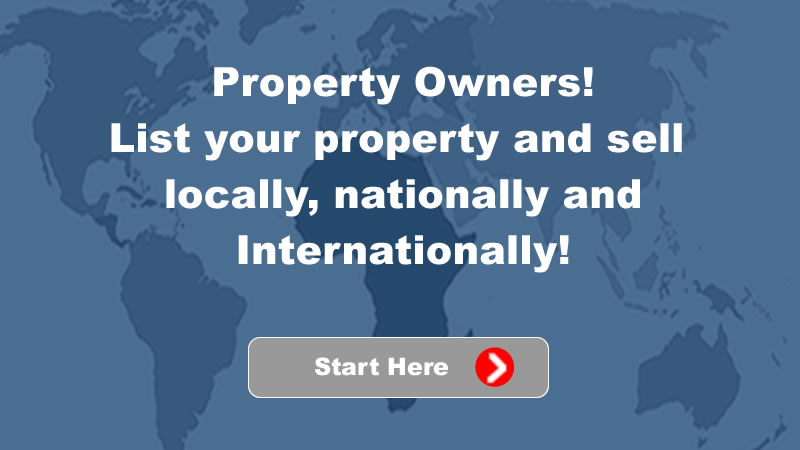 AJMAN, UNITED ARAB EMIRATES PROPERTY LISTINGS:
0 Featured Properties To View
Ajman, Ajman information
You can enter
Ajman
city from Sharjah which brings you in to the corniche, with a fine sandy beach on one side and the city spread out on the other. Away in any one of the beautiful beaches of Ajman, bargain hunters could do well with a visit to the Ajman Souk renowned for its architectural splendour.
The Ajman City Centre is another shoppers destination with about 50 international and Local retail line shops to cater to a diverse range of tastes, here you will find a range of Ajman properties for sale from the cheap unit to the luxury apartment.
The capital city,
Ajman
, contains the beautiful old fort as its centre. In addition to the Ruler's office, various companies, banks and commercial centres the emirate is also blessed with a natural harbour in which the port of Ajman is situated, home to one of the largest ship repairing companies.
Two in land enclaves belong to Ajman emirate. Masfout ia an agricultural area located 110 kilometres to the southeast of the city, near Hatta, which features some of the most beautiful yellow-blossoming 'farfar' trees (Tecomella undulata) in the UAE. Manama, the other enclave, is located just north of the main Dhaid- Masafi highway.
Ajman port also offers best facilities for business specially imports and exports.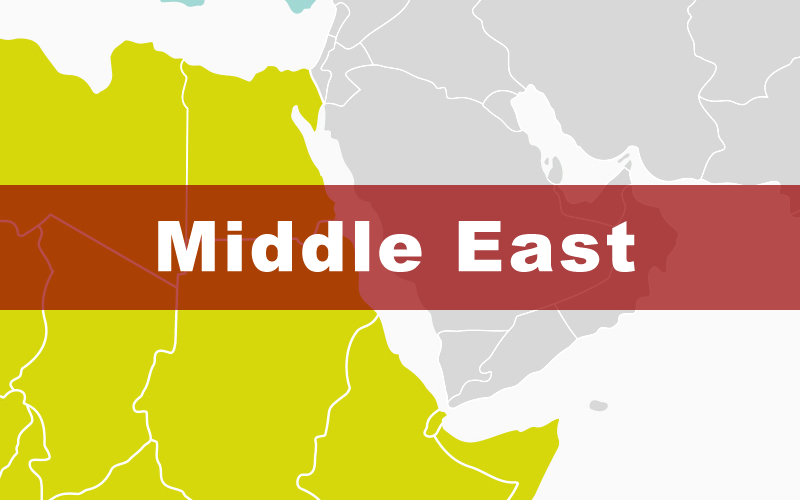 Popular Searched for Ajman Terms: