Afghanistan
Afghanistan Real Estate For Sale, Rent or Lease, search for Afghanistan Property Listed By Owner (FSBO) or Real Estate Agents in Afghanistan via a property listings search.
List Your Afghanistan Property or Properties - Create Account Here - Add a Listing - See it below in minutes.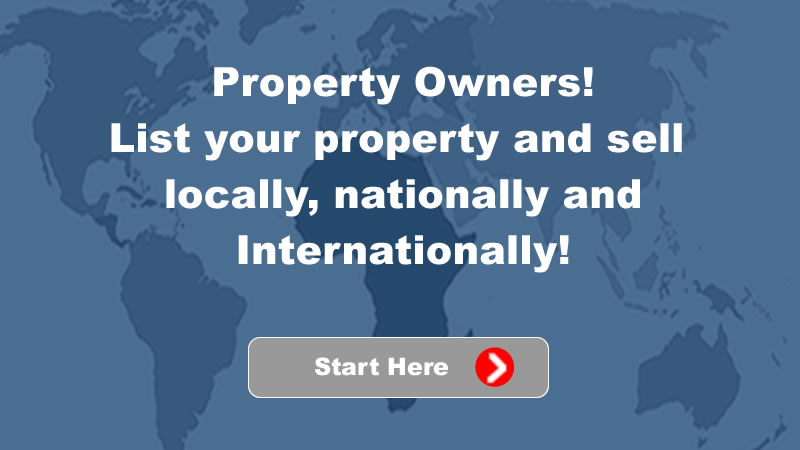 AFGHANISTAN PROPERTY LISTINGS:
0 Featured Properties To View
Afghanistan, Afghan information
Afghanistan
, officially the Islamic Republic of Afghanistan is located in the very heart of Asia. The country is divided into thirty-four provinces (welayats) - each province has a capital city. The provinces are further divided into districts, which cover a city or several towns. The only city in Afghanistan with over one million residents is the capital, Kabul. Other major cities include: Kandahar, Herat, Mazari Sharif, Jalalabad, Ghazni and Kunduz.
Geography:
Afghanistan is a landlocked country, which means that on all sides there is foreign land, rather than any water mass. It is bordered by Pakistan in the South and the East, by Iran in the West, Turkmenistan , Uzbekistan and Tajikistan in the North and by the People's Republic of China in the far North-East. The land mass of Afghanistan is slightly smaller than the U.S. state of Texas. It is a mountainous country with plains in the North and the South-West. Afghanistan's climate is Continental, with hot Summers and cold Winters. The natural resources of the country include gold, silver, copper, zinc and iron ore. In the North-East there are semi-precious stones such as lapis, emerald and azure, and in the North there is a potential for petroleum and natural gas reserves. The country also has uranium, coal, chromite, talc, barites, sulfur, lead and salt.
Government:
Over the past century,
Afghanistan
has had a monarchy, a republic, a theocracy and has been a communist state among many other forms of government. In 2003, the country was restructured into an Islamic Republic with three branches: executive, legislative and judiciary. Known for the oppression of women under Taliban rule, Afghanistan's parliament is now made up of 28% female delegates. This makes it one of the leading countries for female representation. Each province within the country has a Governor who is appointed by the Ministry of the Interior. The Prefects for the district are appointed by the Provincial Governor and assist him or her in their position.
Transportation:
Ariana Afghan Airlines serves flights to Frankfurt , Dubai and Istanbul from Kabul and Herat . Afghanistan is still pushing its way to becoming a more advanced country, and better transportation is just one element of its plan for development.
Did You Know?
• Afghanistan means " Land of Afghans ".
© Written by E.J.Clarke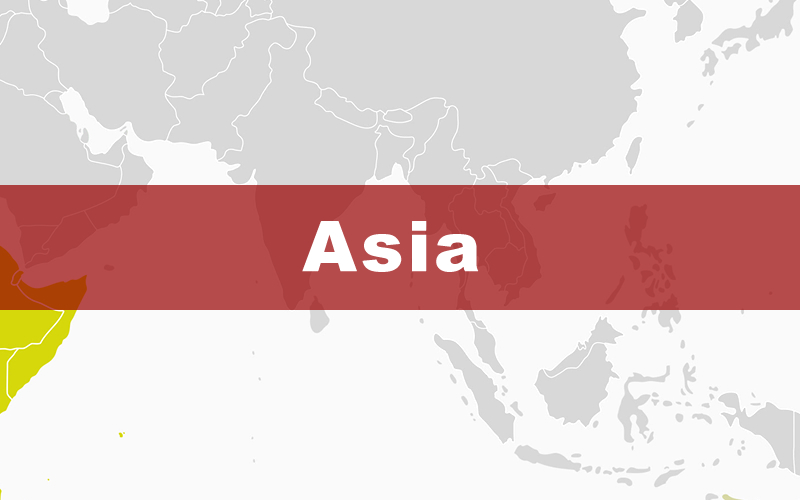 Popular Searched for Afghanistan Terms: