Abu Dhabi
Abu Dhabi Real Estate For Sale, Rent or Lease, search for Abu Dhabi Property Listed By Owner (FSBO) or Real Estate Agents in Abu Dhabi via a property listings search.
UNITED ARAB EMIRATES PROPERTY LISTINGS:
1 Featured Properties To View
United Arab Emirates
United Arab Emirates
Dubai United Arab Emirates
Property Type : Commercial
Bedrooms : N/A
Bathrooms : N/A
Contact For Price
View Details
---
Abu Dhabi, United Arab Emirates, United Arab Emirates information
Abu Dhabi is the largest of the seven emirates that comprise the United Arab Emirates and was also the largest of the former Trucial States. Abu Dhabi is also a city of the same name within the Emirate that is the capital of the country, in north central UAE. The city lies on a T-shaped island jutting into the Persian Gulf from the central western coast. If you are looking for property for sale in Abu Dhabi there is a wide choice for the private purchaser and the investor.
An estimated 1,000,000 people lived there in 2000, with about an 80% expatriate population. The Emirate has approximately 70% of the country's entire wealth. Al Ain is Abu Dhabi's second largest urban area with a population of 348,000 (2003 census estimate) and is located 150 kilometers inland.
Have you started looking at Abu Dhabi properties, or did you want to look at general
property listings
for sale or for rent - then extend your search by looking in the
United Arab Emirates Property Listings
section of this leading property directory.
Guide to Abu Dhabi
The capital of fine living - Abu Dhabi is the capital of United Arab Emirates. Ranked as the No.1 city in the Arab world in the annual survey by the Economist Group, Abu Dhabi has built a niche reputation for itself as a modern yet enchanting destination for both business and leisure. The city has a unique mix of abundant natural beauty, traditional Arabian charm and cosmopolitan sophistication. Its exotic coastline stretches over 200 islands, gently kissed by the azure waters of the Arabian Gulf. Combined with its beautiful beaches, myriad of water sports from sailing to diving and deep-sea fishing, top international resorts, designer shopping outlets and thriving business environment, Abu Dhabi is truly the capital of life.
Looking to purchase
Abu Dhabi real estate investments
- connect with owners who have listed properties in this leading property listings directory, or a property agent who specializes in South East Asia properties, who then will guide buyers through the buying or renting out process if being purchased as an investment.
Searched for Abu Dhabi, United Arab Emirates Terms By Type or Subject: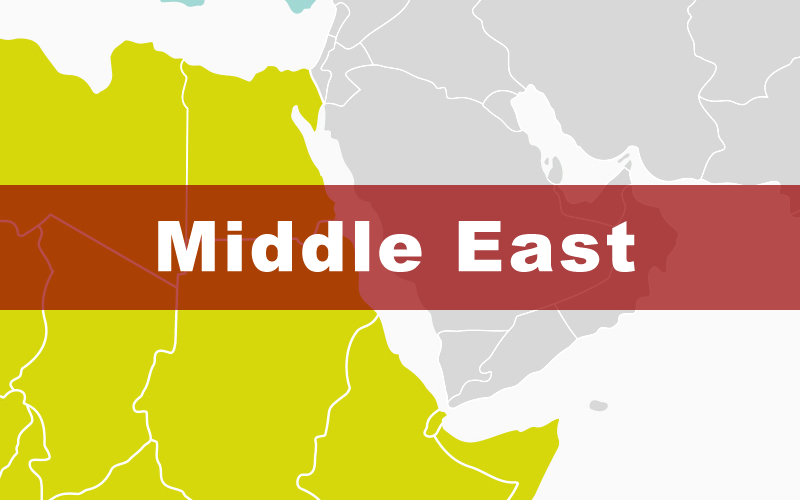 Popular Searched for Abu Dhabi, United Arab Emirates Terms: